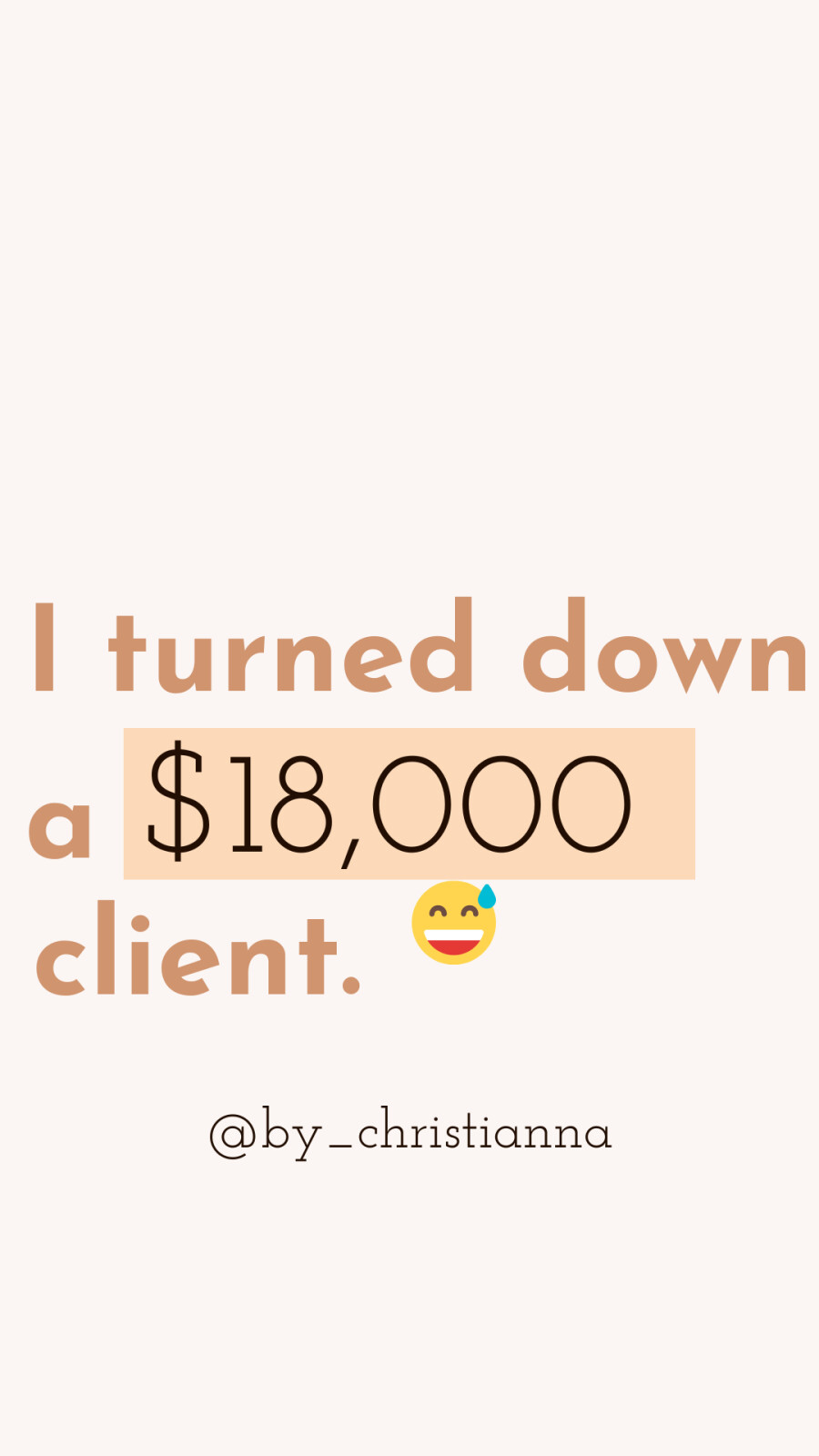 I quit my job with one potential client set up. It was almost a done deal, a sure thing for the year. Discovery calls done, the scope of work understood, proposal sent and pending. A new virtual assistant, inexperienced, but I had a paying client ready for me.
Read more...
February is when I feel I officially start a new year because that's my birth month. I share a birthday with my dad, Morgan Harper Nichols, and Rosa Parks which I've always found interesting and fun.
So we're going to do a review and round-up of some highlights. This will be a long one so grab a coffee and snack.
Read more...