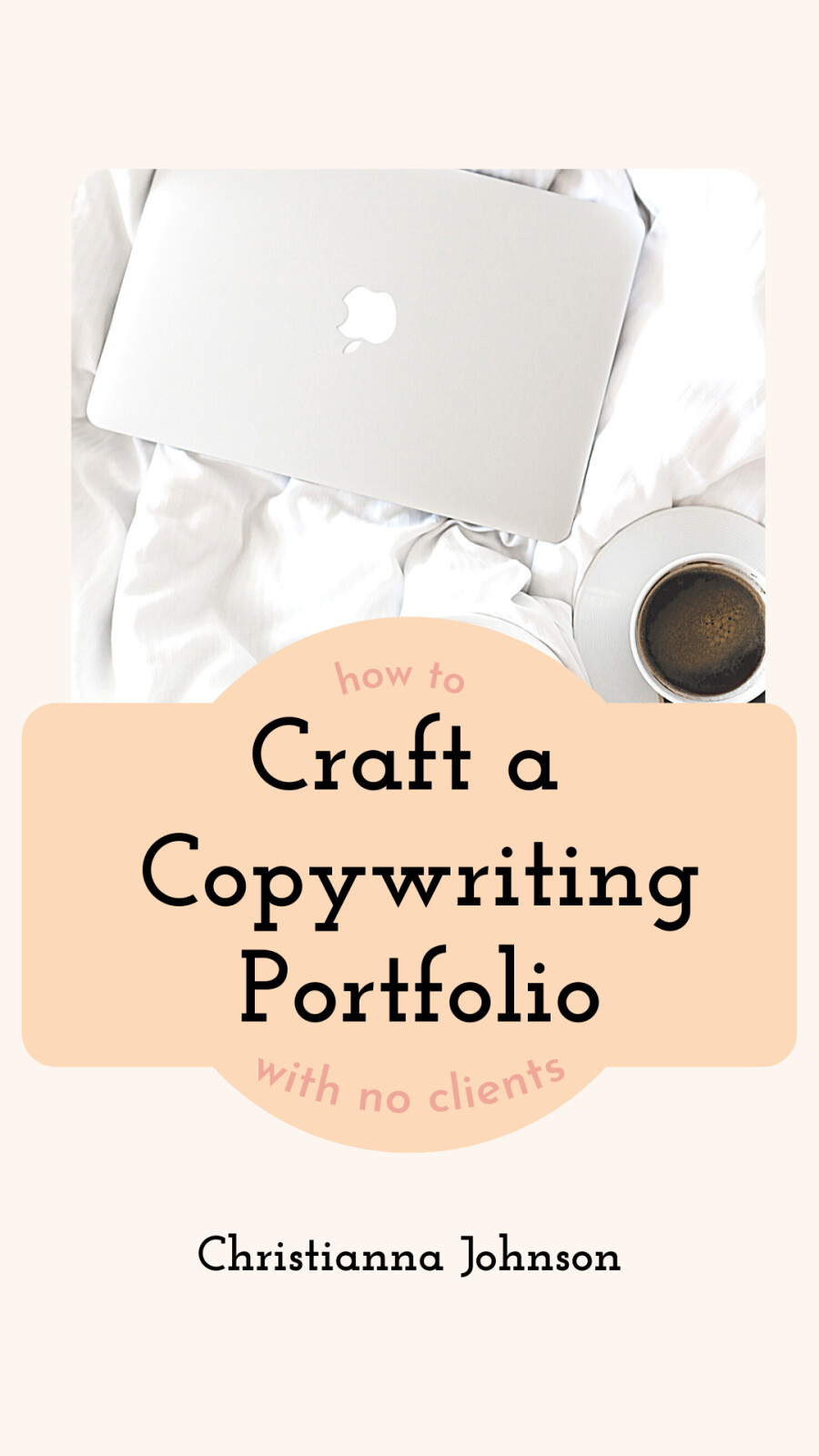 Copywriting and content writing aren't the same. They serve two purposes.
Content writing is informational and entertaining overall. It's your blog posts and books, and social media captions.
Copywriting is demonstrative and compelling. It serves to move a reader to make a decision — to buy or opt-in an email list or whatever offer.
So these can be landing pages, sales pages, or email campaigns.
After reading copy, you will have been led to the end of a story that is connected with either a pain point you want relief for; or a pleasure point you want more of.
Copywriting is marketing, and it's a valuable skill for yourself if you're operating online in a business capacity. For your own services and content, and if you want to be a freelancer.
People pay copywriters. It's not unusual for freelancers to charge $80 an hour, $250 per webpage, or $10k for a sales page with enough experience.
To start as a freelancer, you need a portfolio. You need a place where a potential client can go and see what you can do. But you haven't had a client that you've done work for, so how are you supposed to have a portfolio?
If you want to create a portfolio without a client, you can do so easily. Just create one yourself. I made a short guide where I share my client onboarding questionnaire for copywriting. You can make up an avatar of your ideal client — a YouTuber you like, an author you admire, a local business, or a particular specific person. You could even use it for yourself and build out your brand. Just use the questions to guide you in writing the "assets" they need.
Grab the guide here
and start your copywriter journey with me.