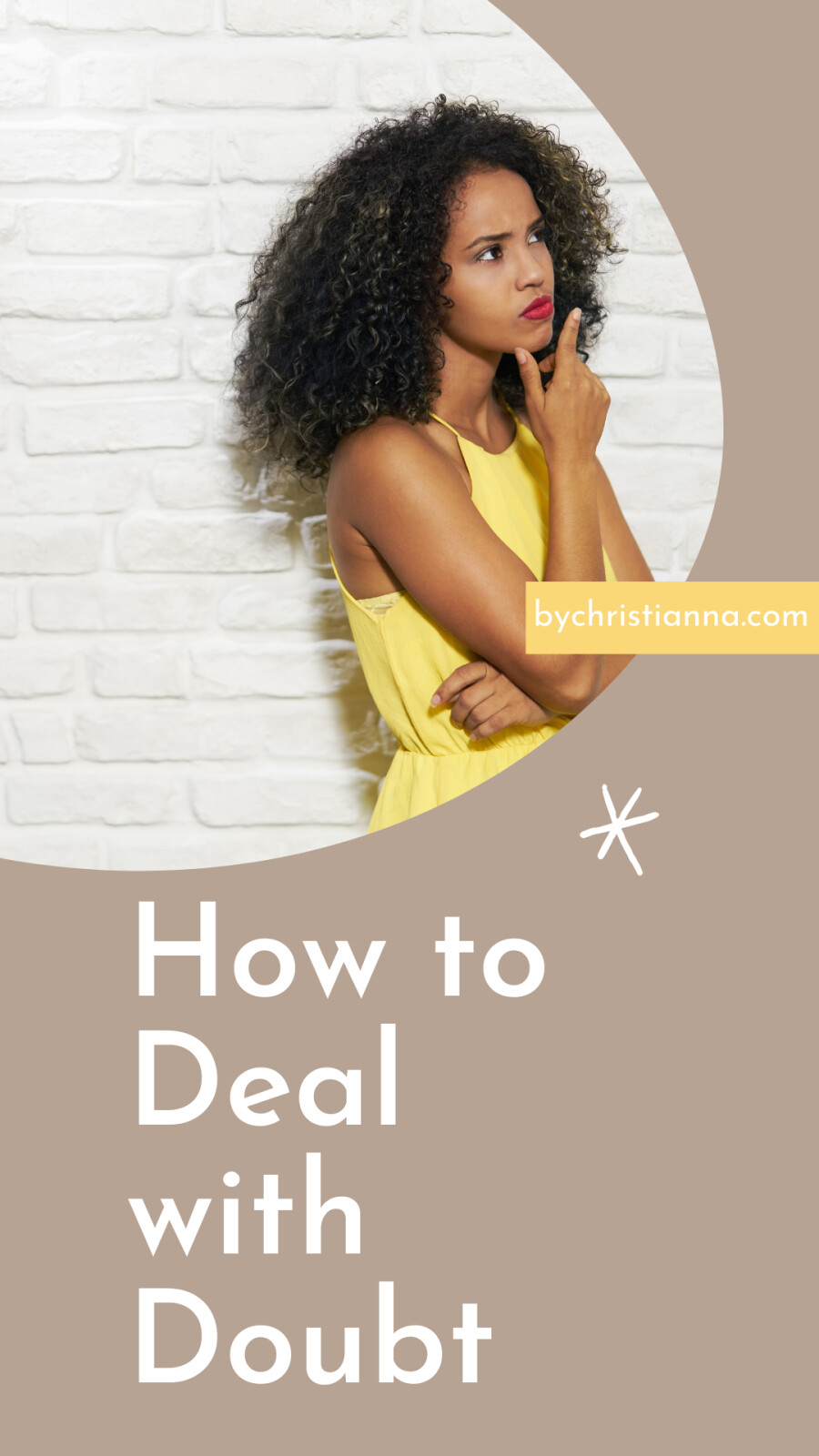 One of my family members, someone close to me, saw my phone screen and laughed. Hurt immediately sparked in my chest, and I tensed as I tried to keep a flare of anger back.
Read more...
You're on your journey. It is a good path, and you have a purpose and destination. You are the only person on this path be cause it was made for you. So many beautiful and exciting things to see along the way, and it will bring you to an expected end.
But then you see someone else an a path next to you, and compare the roses on their side of the road to the daisies on yours.
They are on their path. They might be parallel to you, but they aren't you and you aren't them. Apples to oranges, or me to you.
Read more...