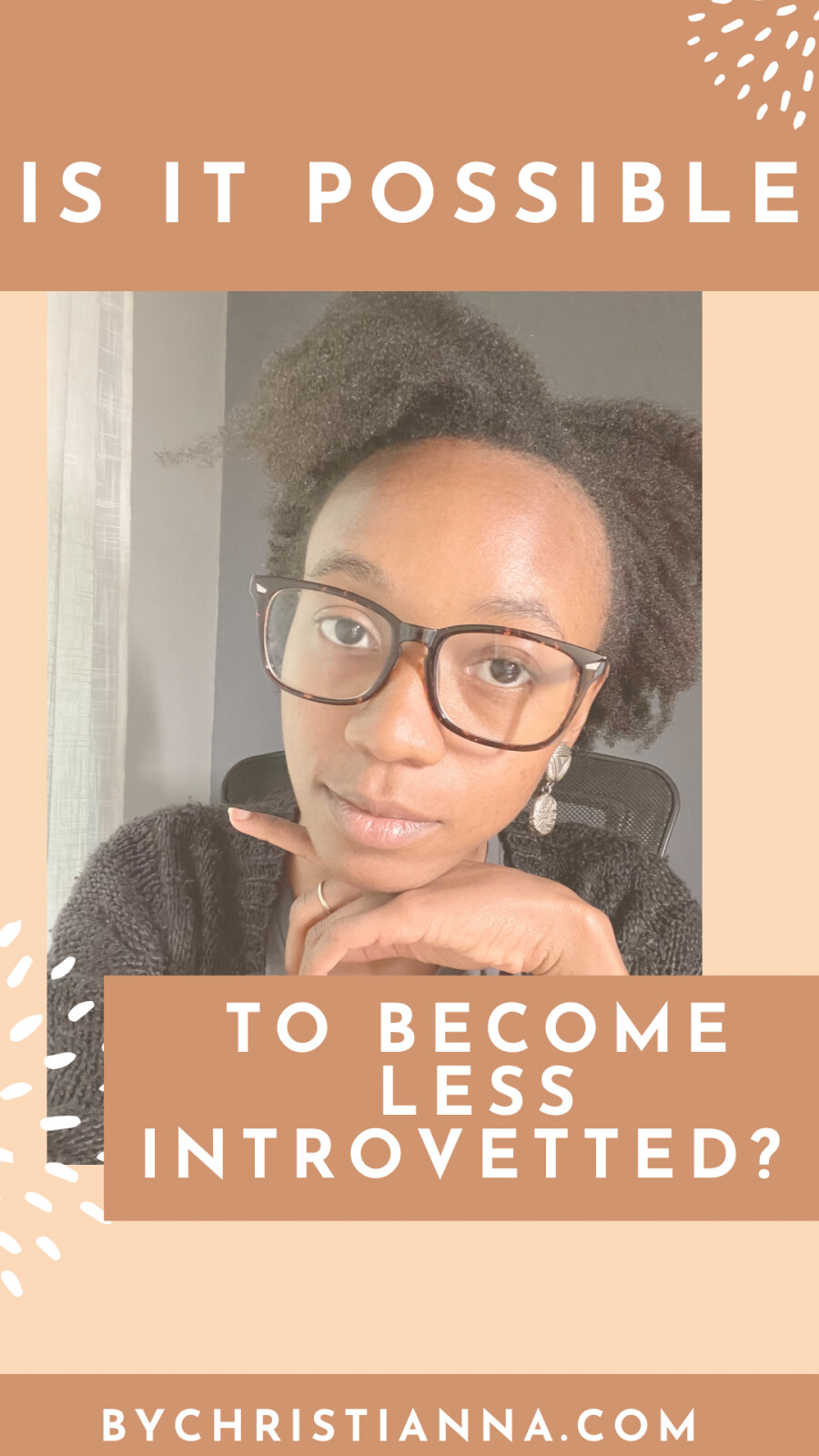 Is it possible to become less introverted?
Introverts are wired differently. We literally have a different sensory experience. We take everything in and process it all. Everyone does and but introverted brains are just a bit EXTRA(ordinary. Y'all are seen and heard and loved😉)
Read more...
I started journaling around five years ago. At that time, I was unemployed, depressed, and lost. I had no idea what I was going to do next or what I wanted to do. Make money seemed like a good idea, but who just wants to work for money? I knew I wanted more than just a job, but when you have zero, starting with income somewhere anywhere seems like a priority.
Read more...