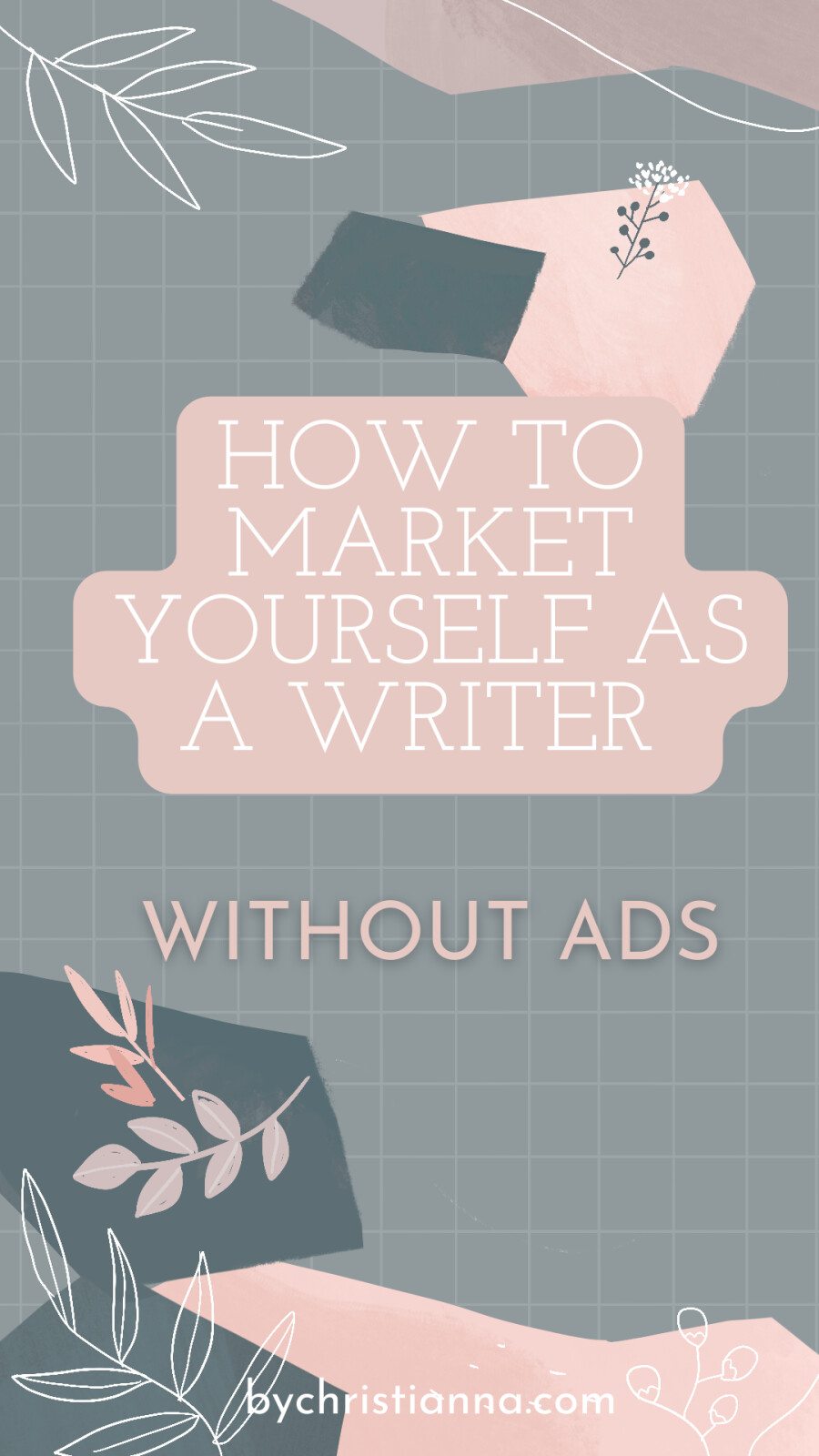 Buying ads is the best way to get found online, right?
Wrong! Absolutely wrong for several reasons.
One of the biggest is that you can't afford it. The platforms that sell ads are raising their prices anyway and have been for some time. They don't really care about your $200 ad spend. Their target audiences are the huge corporations who are dropping millions of dollars a month on ads.
Those companies are still losing money that way and are starting to understand there is a better place to spend their marketing dollars – influencers and real people.
People do not want to be sold to. We don't want to watch ads from companies and corporations that don't care about us. We don't want to be followed around the internet by random brands we've accidentally clicked on. Our brain starts filtering them out.
But you've seen the ads for people selling courses on how to create ads and they've made millions, right? That's because they made the money selling the course – maybe. They're likely not disclosing how much they spent on those ads to show them to people. And then they're not painting a realistic picture of how to make real money.
I'm not saying courses are bad. I've bought a few and I'm going to create a few that will help my people.
Paid advertising is not sustainable for small businesses or even big businesses.
The best way to market yourself is organic. Organic marketing is slow marketing, but it's the key to real, lasting success for this reason: it's built on relationships.
Organic marketing looks like content creation – as in blogs, videos, social media, and books.
Maybe you've been posting content consistently, but the algorithm changes on social media keep messing up your strategy. That's why you should always try to funnel your followers on social media to your email list. It's the only real thing on the internet you own and control.
Another way to tap into organic marketing is to use someone else's reach. You can do this by collaborating with other brands by guest blogging.
While some of these companies pay you, others will only let you link back to your site – which you should have if you're trying to build a business. Your efforts should go toward building your email list – which you should also have. If SEO is something you care about, then weekly blog posts should be happening as well. If that sounds like a lot of work, it is, but there are tools and resources to make it easy.
One of them is a virtual assistant. A VA can help you by being someone you delegate tasks to that you don't want or have time to do. That is a service I offer and one stream of income I have created since I quit my full-time job. But creating a routine and a sustainable plan will do a lot to help you do it on your own if you feel that you can't afford a VA just yet.
A book I read that taught a lot of key marketing tactics is

Traffic Secrets

– affiliate link. I highly recommend reading this book if you want a deep dive with practical marketing knowledge from an expert.
Additionally, I created a guide with over 50 brands you can pitch to be a guest blogger. Building your media portfolio and being featured on high-traffic websites is free, positive publicity. You can access that free guide inside of The Introverted Writers Club vault –
click here.