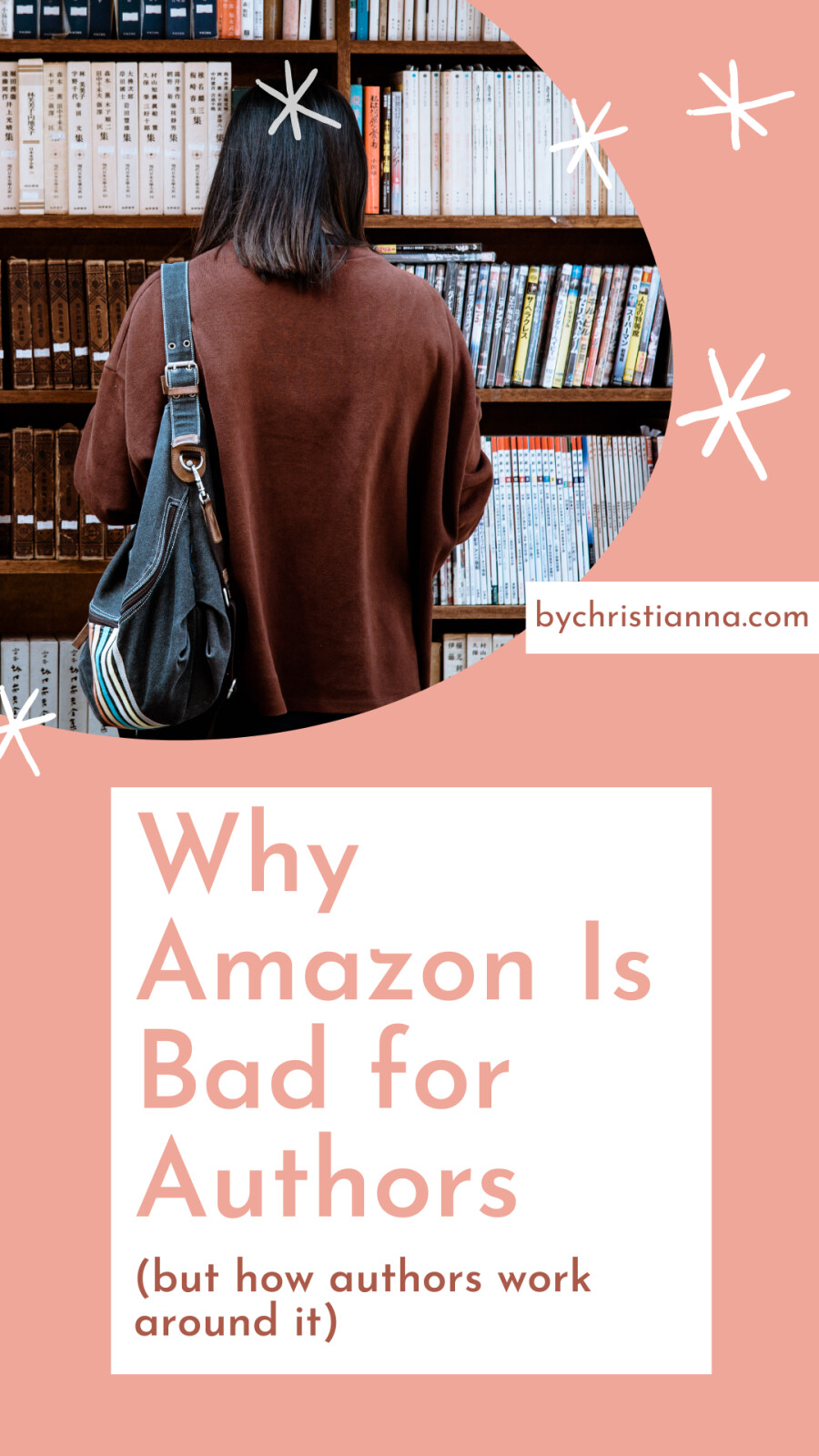 One downside to selling your book on Amazon is that you don't have the readers/buyers' information. You don't know who bought your book, and you can't communicate with them. This isn't an issue exclusive only to them if you sell through other distributors. (
Where Should I Publish My Book?
)
Amazon keeps the emails of everyone who shops with them, and they are not sharing. It would be irresponsible of them if they did. The only access you have
directly with buyers and readers is the one you create. Amazon does allow you to create an author page. Part of your funnel can start there.
Your funnel is the way of thinking of the system you use to get strangers to become newsletter subscribers, readers, and fans.
People encounter your funnel and are introduced to your brand. From that initial encounter, you want them to continue down the funnel
The first part of your funnel consists of your content on the internet. That would be:
Your website
Your blog
Your social media
Your books
Content marketing is a tool using social media, your website, and even your books. Content marketing introduces you to an audience who has the chance to get to know, like, and trust you. People buy from people — from brands, and yes, you are a brand — they know, like, and trust. A reader might see your book on a site like Amazon and buy right off if the cover and blurb attract them. But even with that initial sale, you only have the sale; you don't have the reader.
Ideally, you want to build and nurture that relationship. While social media followers are ok, that is an intro. It's not the best or only way to engage your readers. It's not the best way to access them because social media changes. You can lose your account, your followers, the algorithm could change.
You can't lose an email list unless you delete it.