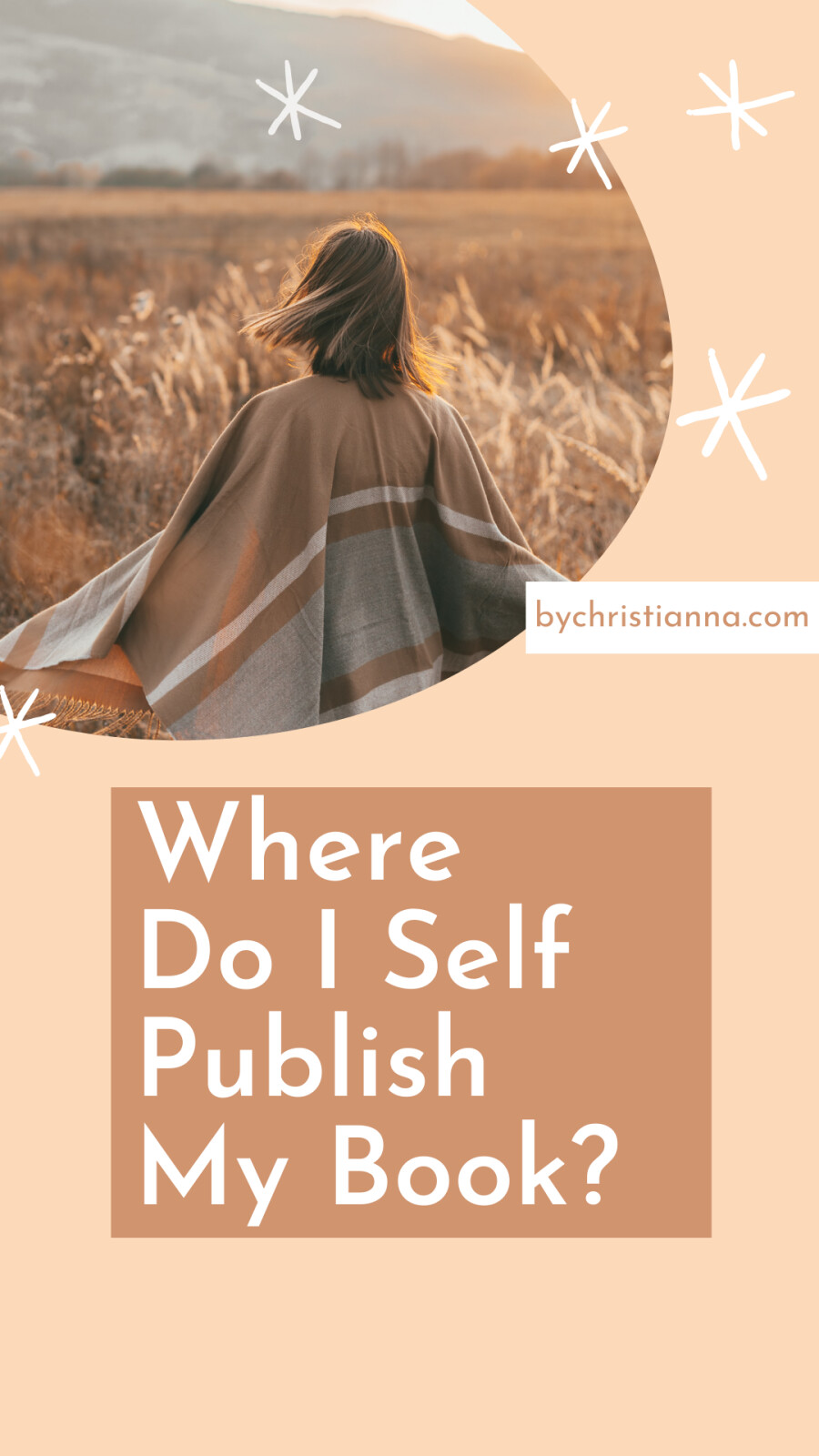 If you've ever heard of self or indie (independent) publishing, then you probably know about Kindle Direct Publishing (KDP). Amazon's platform is a massive, global marketplace and Kindle Unlimited, their e book exclusive program. Between the two of them, they are the first and second biggest bookstores in the world.
You can publish a book with them in a day.
They're not the only booksellers indie authors can distribute through and to. While KDP allows expanded distribution (putting your book in store catalogues beyond Amazon), it's not a good idea to let them.
Either go direct to those distributors or use an aggregator to do so like Smashwords or Draft 2 Digital (also Streetlib, PublishDrive; not an exhaustive list. These companies let you upload your book to one spot but makes sure they show up as well as providing one sales dashboard.
There are cons, like not having access to the promotional and marketing assets of the other distributors. Also, the aggregators take a percentage of the sales for their services, up to about 10%.
So if you make $10,000, Draft 2 Digital would get $1000.
When possible, always upload direct yourself.
When you have Amazon distribute wide, the books don't actually show up on the other retailers consistently. These companies are competing with each other after all.
Publishing "wide" means that you publish beyond Amazon KDP and/or Kindle Unlimited. Kindle Select/Unlimited is KDP's exclusive program for ebooks where authors are paid for pages read, a calculated figure. When an author is enrolled in this, your ebook format must be available exclusively in their program for a period of 90 days at a time.
Kindle Direct Publishing (KDP, Amazon)
iBooks (you must have a Mac to upload to them)
I created a guide with 10 places you can self-publish your books.
Grab that here
. Sometimes it makes sense to put all of your books in one store (Amazon KDP Select), and sometimes it doesn't. The choice is yours as an indie author.
If you want to learn more about indie publishing and join a community of other writers,
click here
to join The Introverted Writers Club.