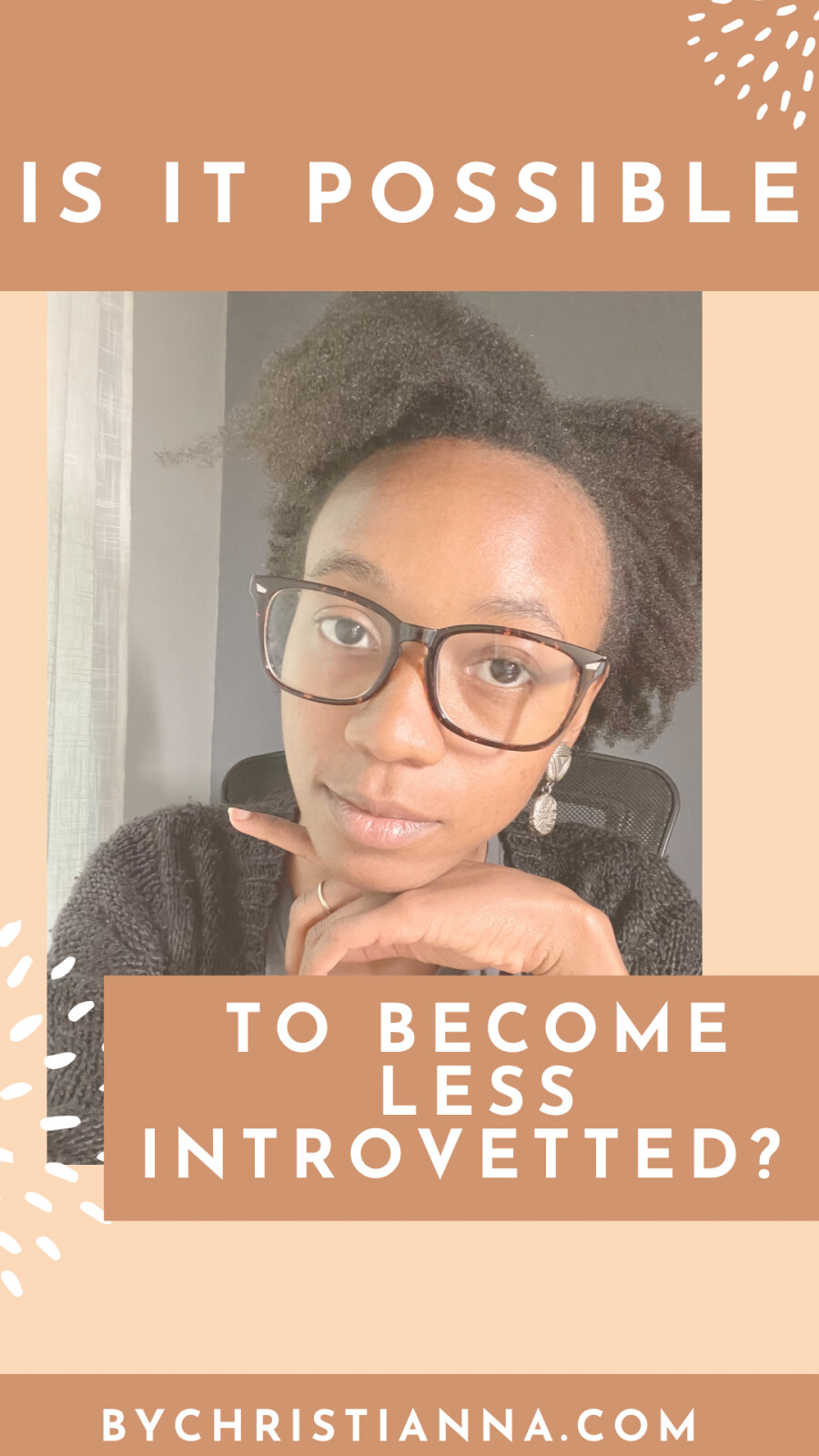 Is it possible to become less introverted?
Introverts are wired differently. We literally have a different sensory experience. We take everything in and process it all. Everyone does and but introverted brains are just a bit EXTRA(ordinary. Y'all are seen and heard and loved😉)
Read more...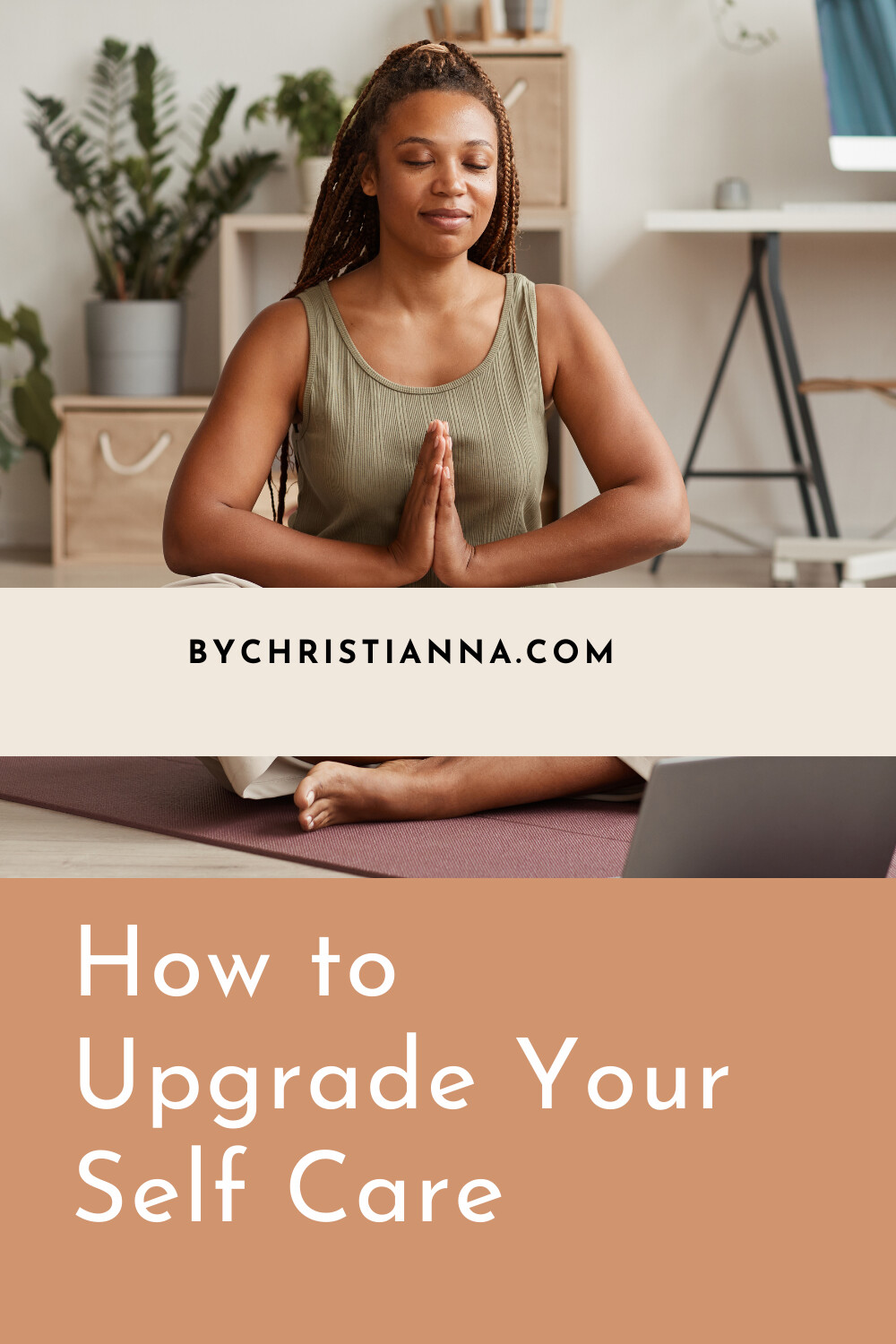 I used to be overwhelmed by my feelings and emotions. Writing was and is one of my methods for working through them. When I don't express myself creatively, I start to feel shut down. I've learned that I'm quite hyper sensitive to…life sometimes 😅. And I'm not the only one.
Read more...