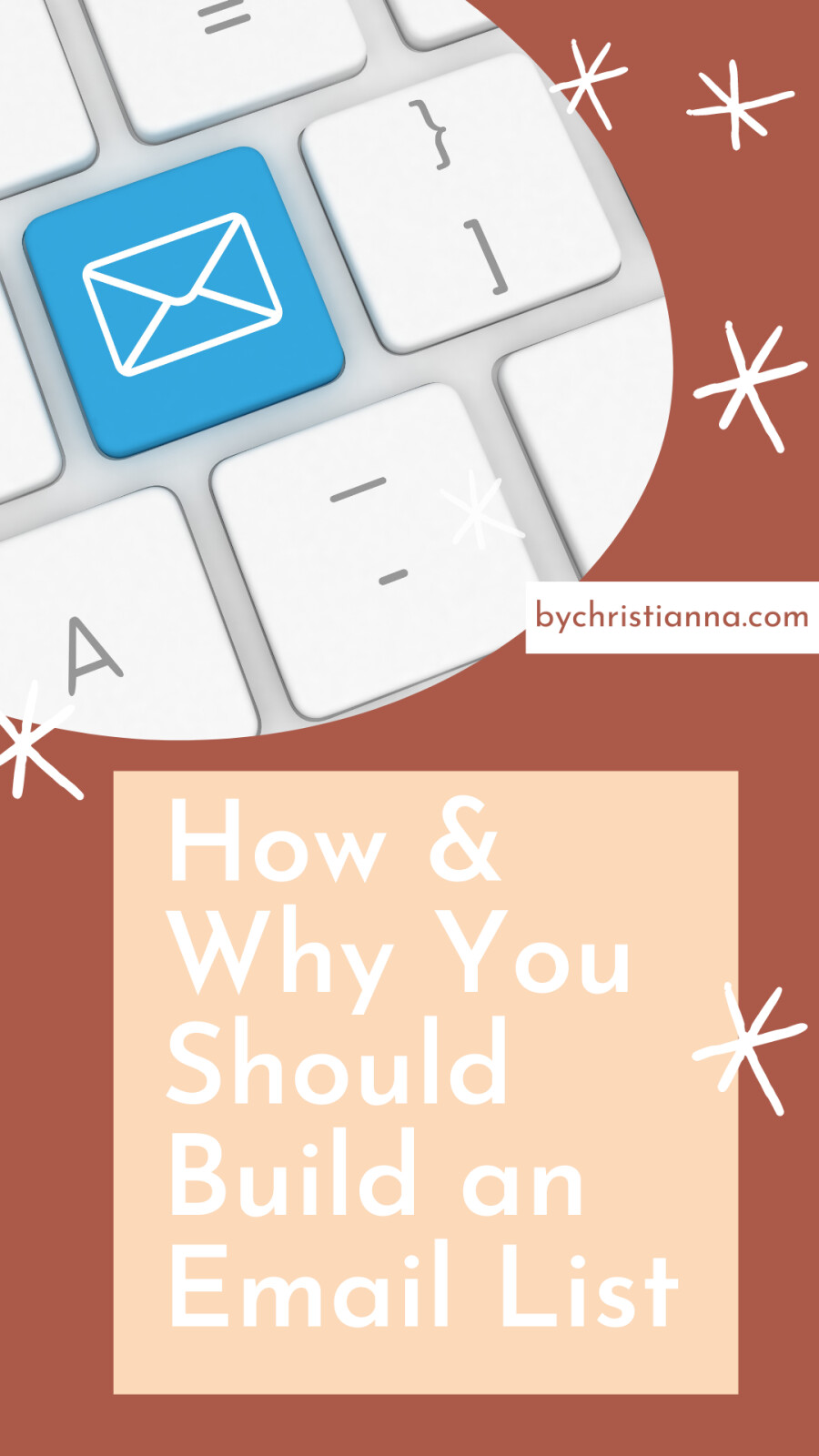 Starting with the why since this is a continuation of Why Amazon Is Bad for Authors .
Building an email list is one of the most important things you can do as an indie author. You want an email list because you want access to your buyers, to your perfect reader, to your community.
Read more...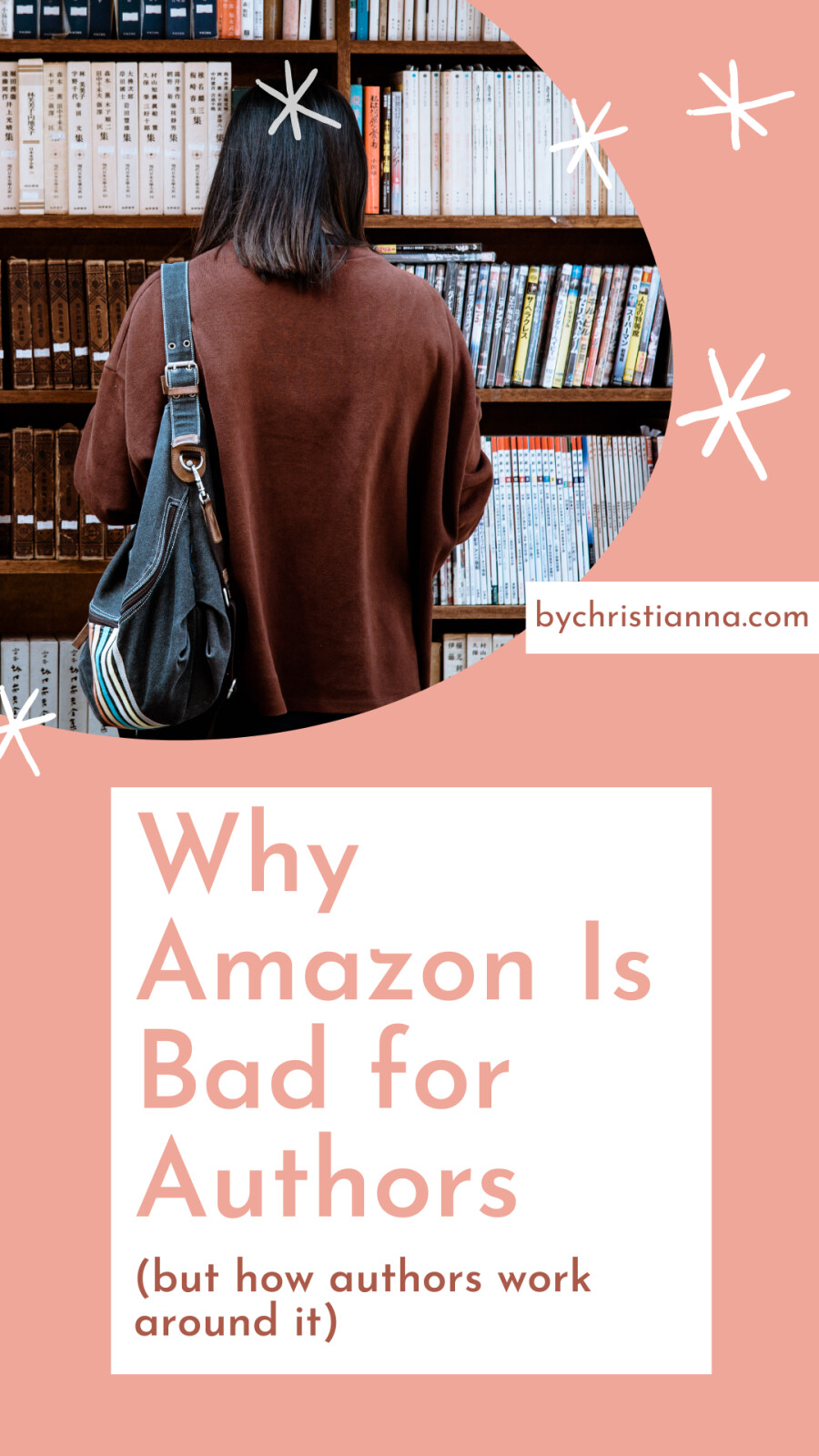 One downside to selling your book on Amazon is that you don't have the readers/buyers' information. You don't know who bought your book, and you can't communicate with them. This isn't an issue exclusive only to them if you sell through other distributors. (
Where Should I Publish My Book?
)
Amazon keeps the emails of everyone who shops with them, and they are not sharing. It would be irresponsible of them if they did. The only access you have
directly with buyers and readers is the one you create. Amazon does allow you to create an author page. Part of your funnel can start there.
Read more...