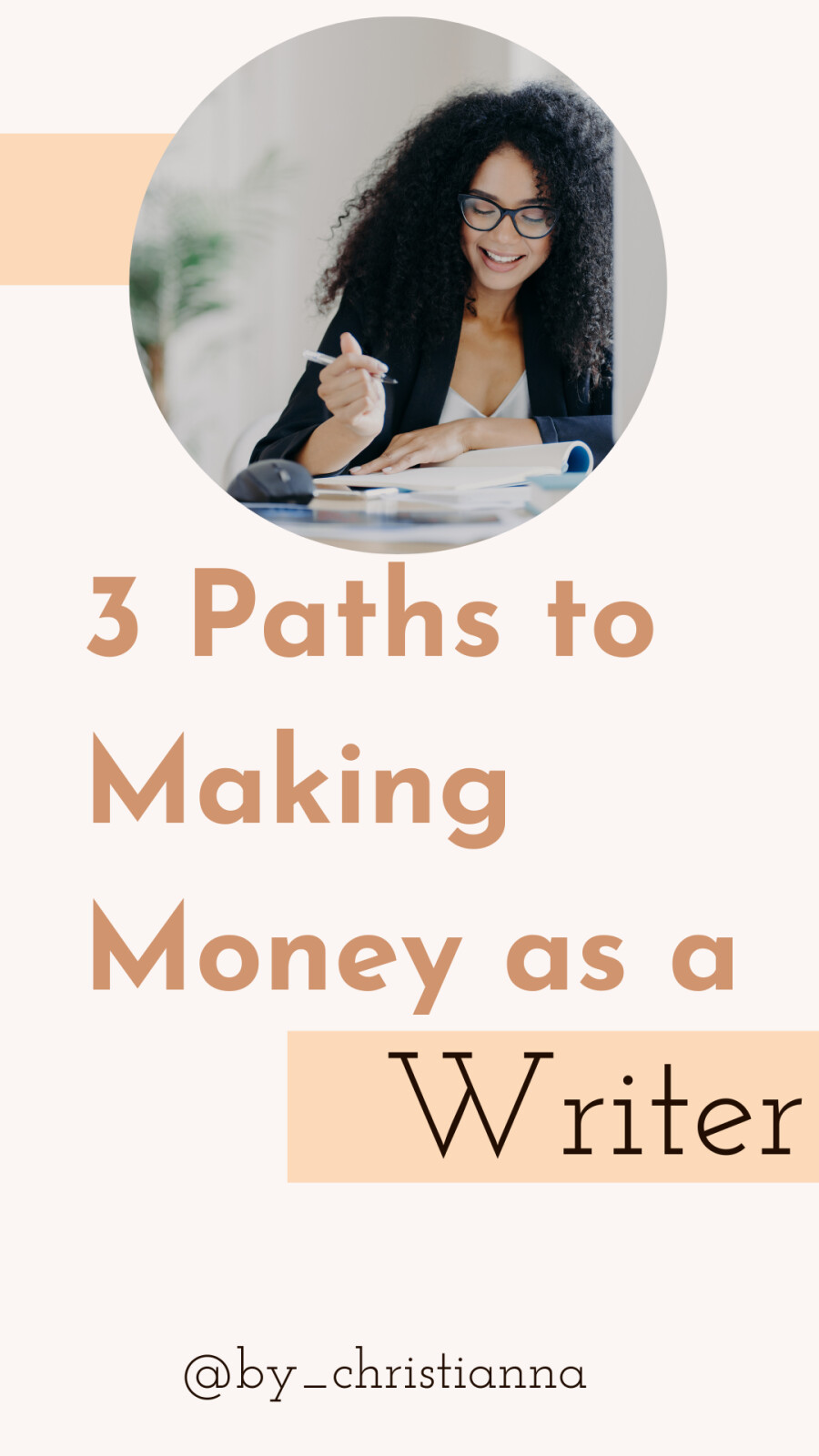 You can make money in a lot of different ways as a writer. Here's a short list.
Read more...
February is when I feel I officially start a new year because that's my birth month. I share a birthday with my dad, Morgan Harper Nichols, and Rosa Parks which I've always found interesting and fun.
So we're going to do a review and round-up of some highlights. This will be a long one so grab a coffee and snack.
Read more...