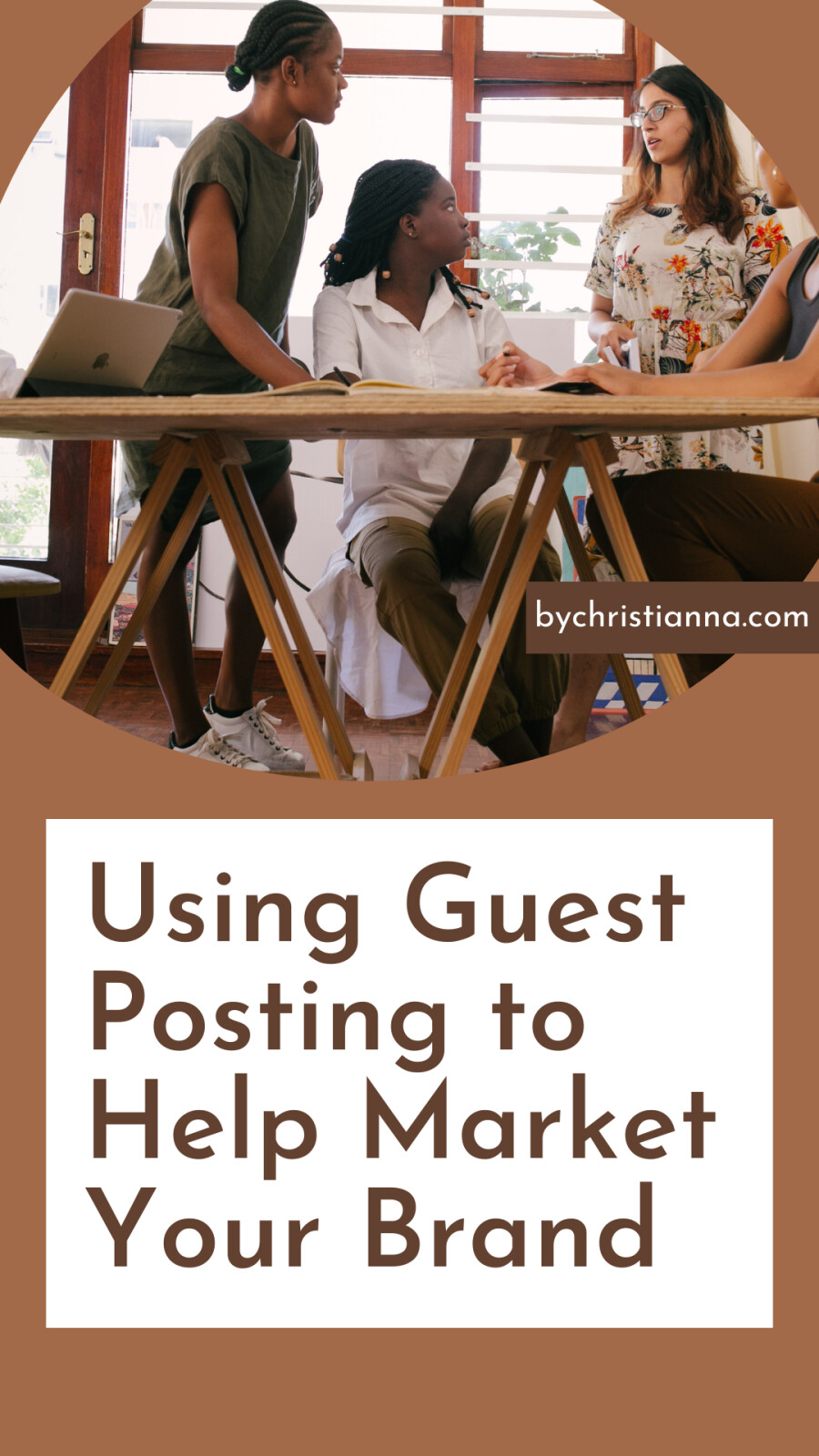 When you're full-time – as an employee, parent, student or whatever – and writing on the side, you may not think you have the time to market. Juggling everything can feel like too much. You already need time to write the book as it is. And while you might think buying ads is the best way to market yourself, it's not.
Read more...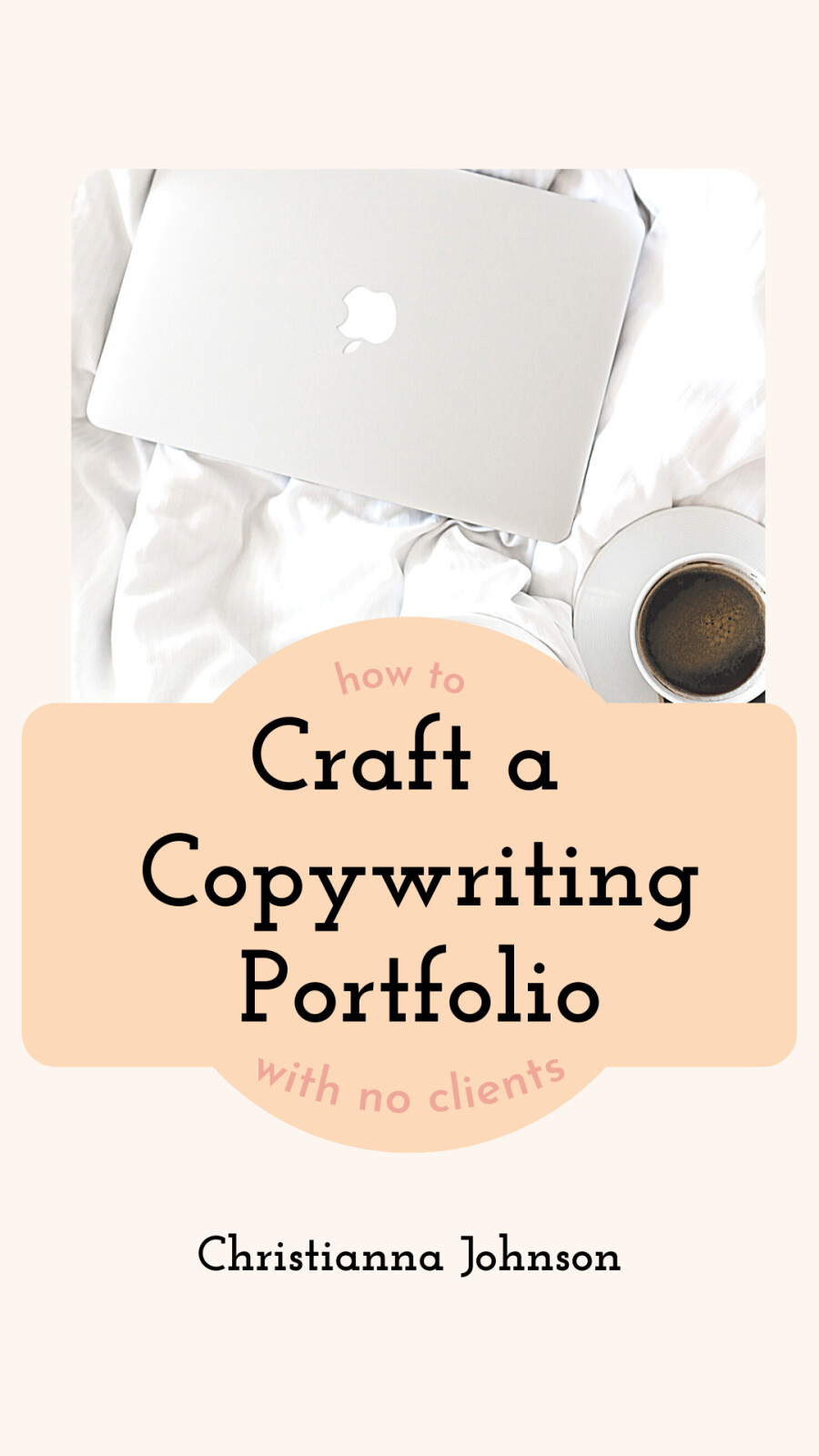 Copywriting and content writing aren't the same. They serve two purposes.
Content writing is informational and entertaining overall. It's your blog posts and books, and social media captions.
Copywriting is demonstrative and compelling. It serves to move a reader to make a decision — to buy or opt-in an email list or whatever offer.
Read more...